Home
June 3, 2023
2023-10-18 19:44
Home
Get Started on Your Path to Certification With
ISTQB Courses
CTFL (Certified Tester Foundation Level) course is an ideal start to becoming a respected testing professional in the industry. Enroll now and gain the essential skills and knowledge to excel in the field of testing. Boost your career with this comprehensive certification program!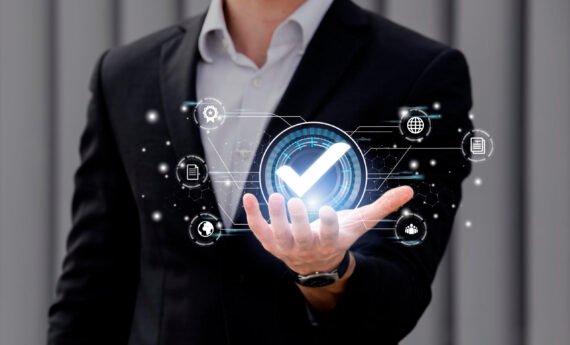 This preparation course for ISTQB® Foundation Level v4.0 exam is based on the latest 2023 syllabus. The course covers software testing fundamentals, including all updated topics, approaches, and practices such as Agile, DevOps, Continuous Delivery, etc. It also includes more advanced topics like risk-based testing and test automation basics. …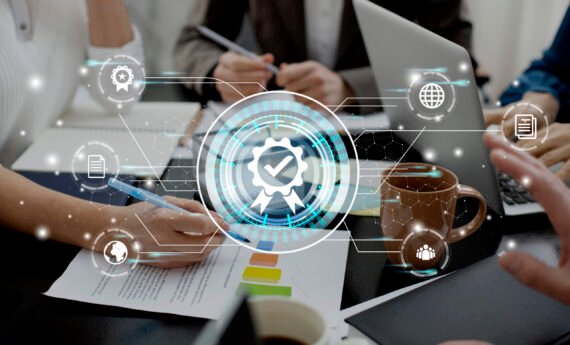 The ISTQB® Foundation level course is a first step into becoming a recognized testing professional by the industry. This course covers fundamentals of software testing 2018 Syllabus. A course is fully accredited by Luxembourg Testing Board meaning that all material is fulfilling the criteria to prepare for an exam. …
"I am immensely grateful for the outstanding learning experience!"
I wholeheartedly recommend Mantas courses for anyone looking to establish a solid foundation in software testing and pivot their career path. Do not hesitate! 🙂
Laura
Junior QA Software Tester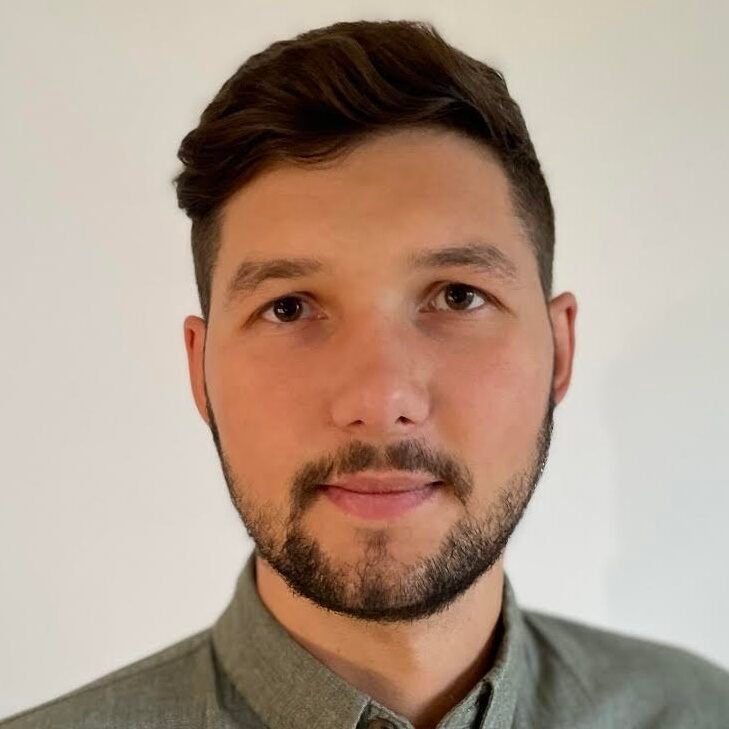 "I am glad I chose this course!"
After completing this course, I successfully got a job as a tester and I use all the knowledge I gained during the course in my work.
Nedas
Jr. QA Software Tester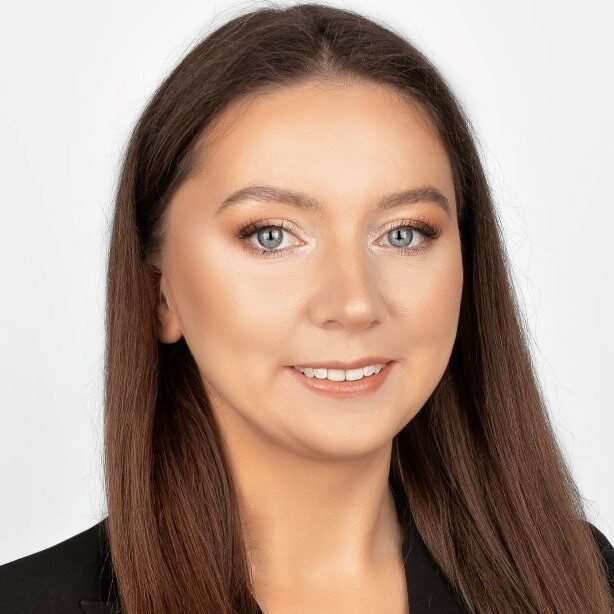 "Exceptional learning experience"
The well-structured curriculum covered essential testing concepts and techniques, making it easy to grasp even for beginners.
Gabrielė
QA Software Tester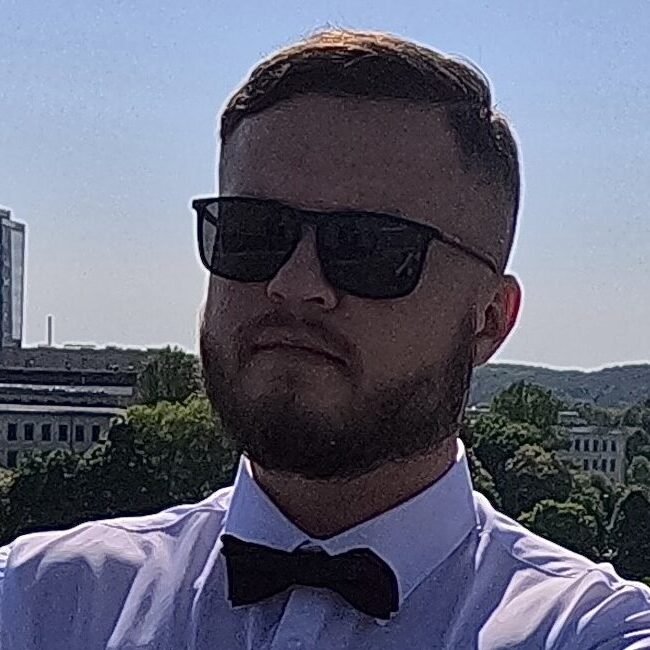 "The course itself is extensive, very detailed, and interesting"
Did I like it? Yes. Do I recommend this course? Yes. Would I attend this course again? Definitely YES!"
Edgard
IT Quality Assurance Specialist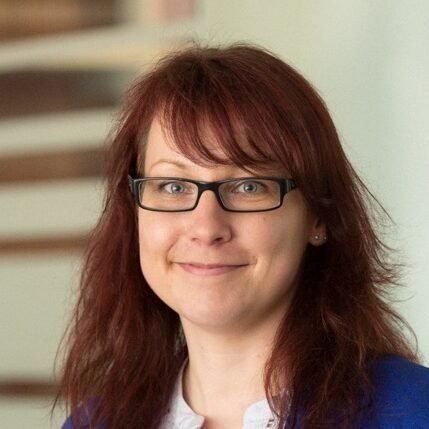 "Friendly, helpful and genuine"
I highly recommend this Software Testing Course with Mantas Aniulis, because students will learn time management and teamwork along with main software testing competences.
Elona
Head of Students Office